Spend your time on your healing practice, not your business.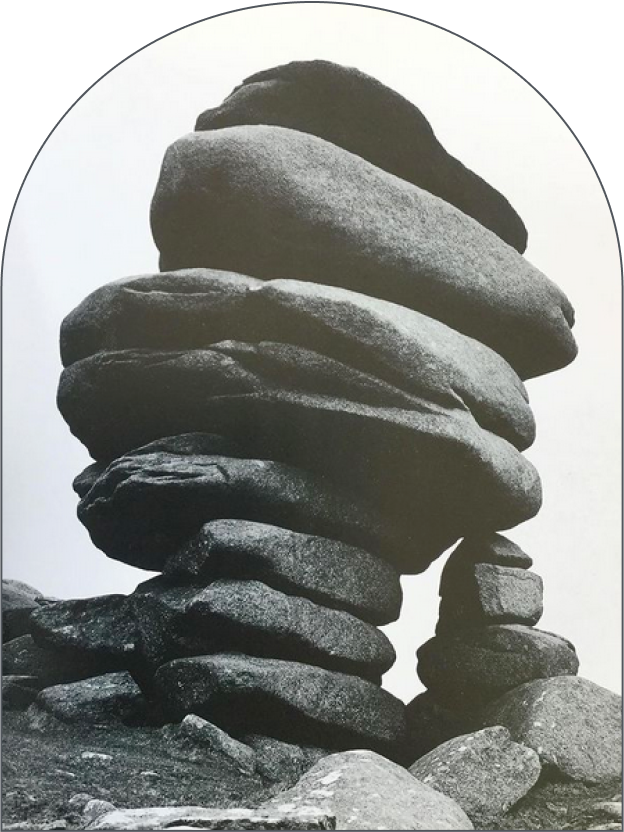 Are you tired of spending countless hours dealing with the logistics of marketing, booking, billing, and client communications? Gentle Guide centralizes all the administrative aspects of your business so you can focus more energy on your healing practice.
Risk-free, with no monthly fees.
Our practitioners work in…
Reiki, Sound Healing, Astrology, Tarot, Crystal Healing, Intuitives, Meditation, Hypnotherapy, Massage, Gi Qong, Yoga, Breathwork, Palmistry, Osteopathy, Naturopathy, Acupuncture, Shamans, and more…
Attract new clients and retain loyal clients

Save time with optimized scheduling, communications & billing

Be a part of a global community of healers and seekers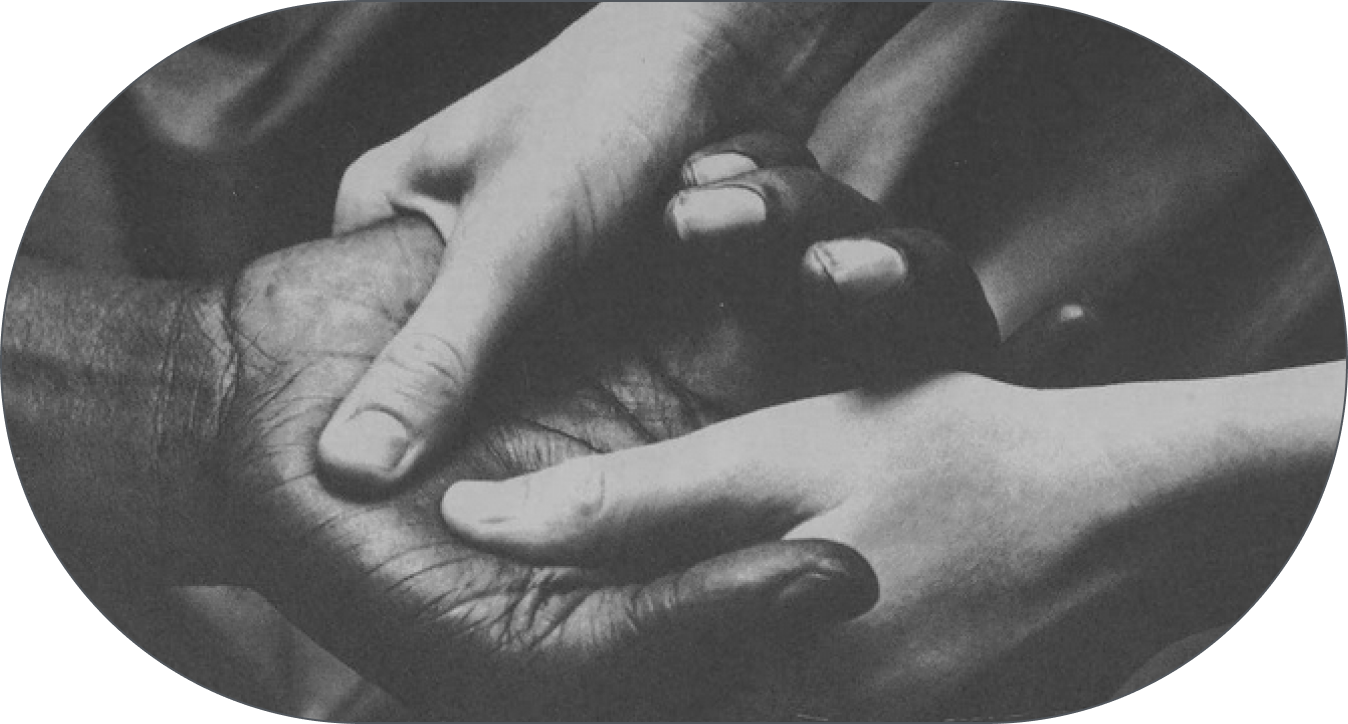 Be seen! Gentle Guide is building a global community of seekers, interested in alternative & metaphysical healing, and YOU. We will amplify the voices of seekers & practitioners and share the cornucopia of healing knowledge with a global audience.
Scheduling & Communication
Think of us as your 24/7 receptionist. Set your schedule to give your customers the flexibility and ease to book appointments online – on their schedule. Communicate with clients by text or email and send customizable automated confirmation, reminder and cancellation emails.
Gentle Guide automatically bills your client directly and safely deposits the funds in your account. Our cancellation policy provides protection from missed appointments.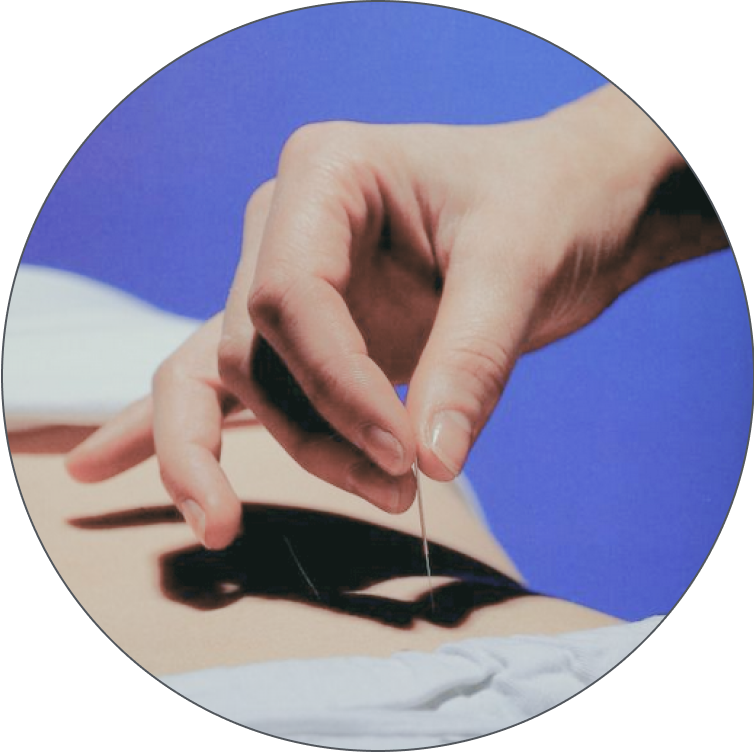 Just create a profile, describe your services, connect to Stripe for secure billing, and get ready to start booking appointments. It takes ten minutes tops! Well, maybe a tad longer, depending on how many services you offer.
No subscription fee. No risk to sign up. We charge 11.11% on completed bookings to keep the faeries who tend the servers spiffy.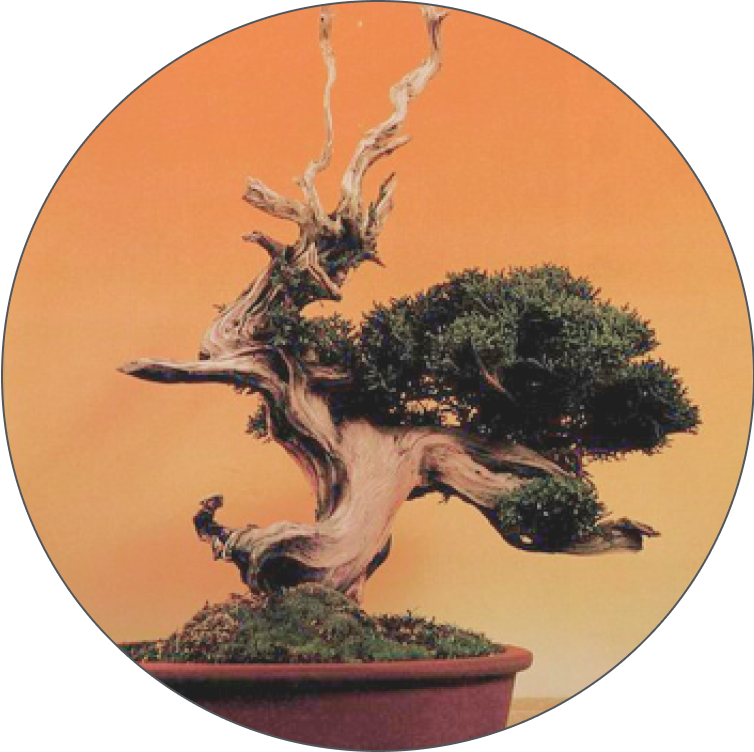 Diversity, Equity, Accessibility, and Inclusion are integral interwoven strands of our DNA. Gentle Guide celebrates the diverse spectrum of seekers and healers from all races, religions, genders, sexual orientations, ages, languages, abilities, and every unique combination under the sun.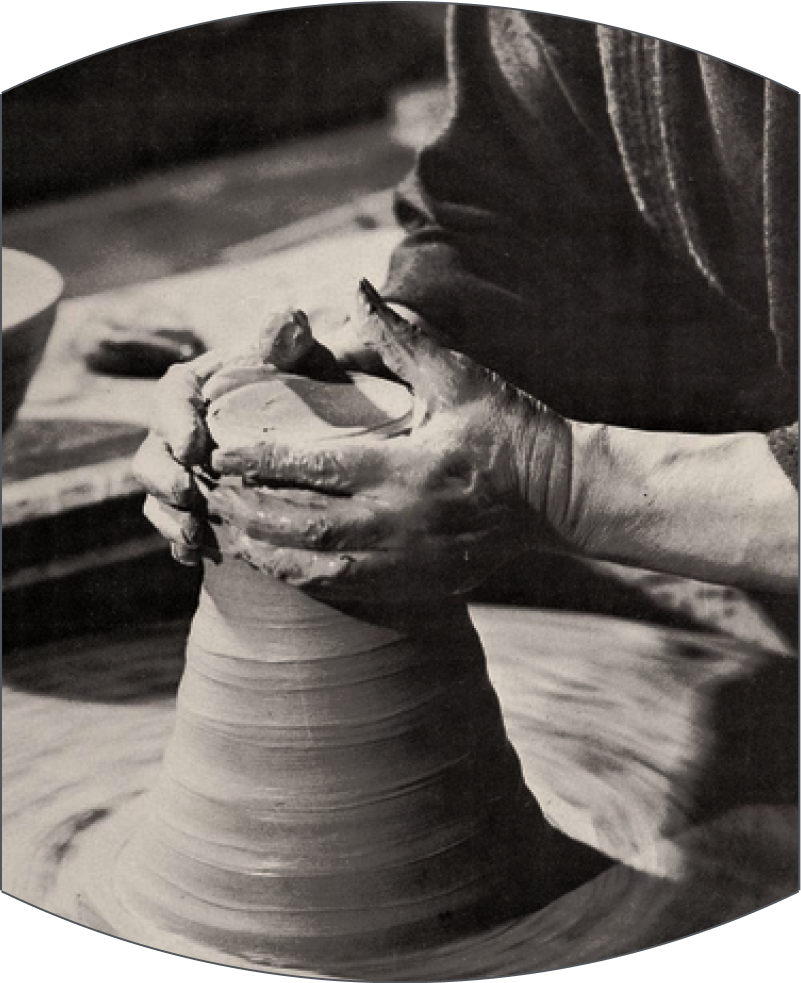 The well-being of our clients and practitioners is our top priority and we provide compassionate customer service to everyone with questions, needs, and feedback.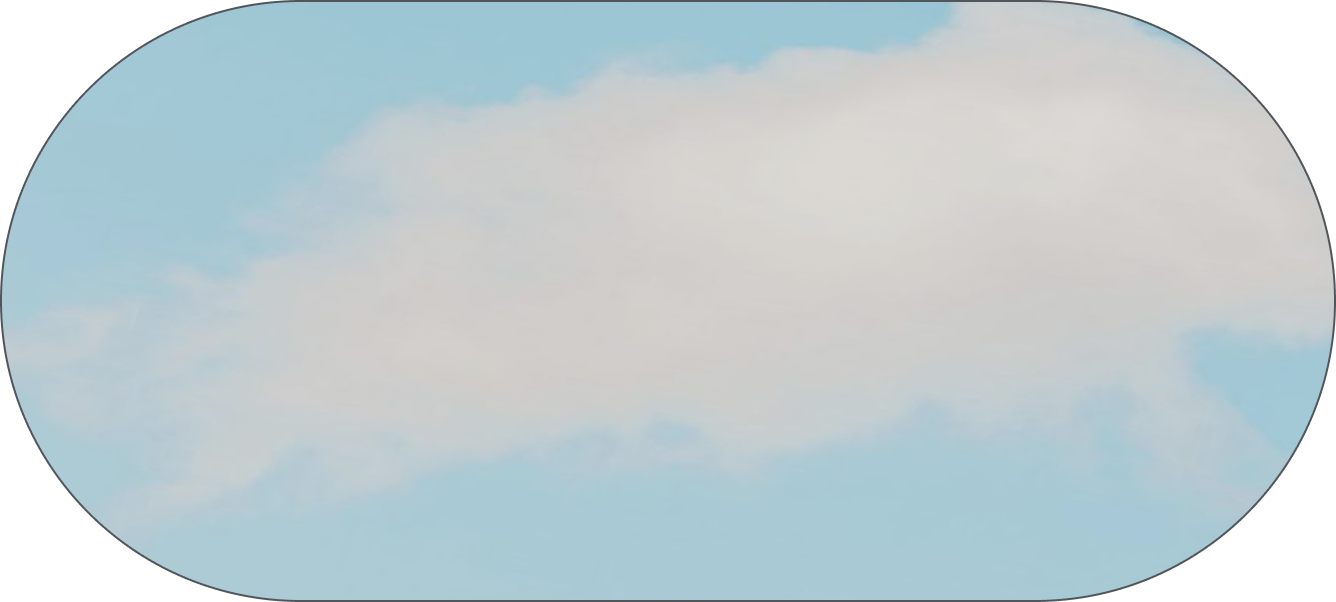 We are seekers too. Our intention is to transition to a co-operative collective of healers to support the economic, social, and cultural needs of the community and beyond. Our vision is utopian but we like to dream big.
Risk-free, with no monthly fees.