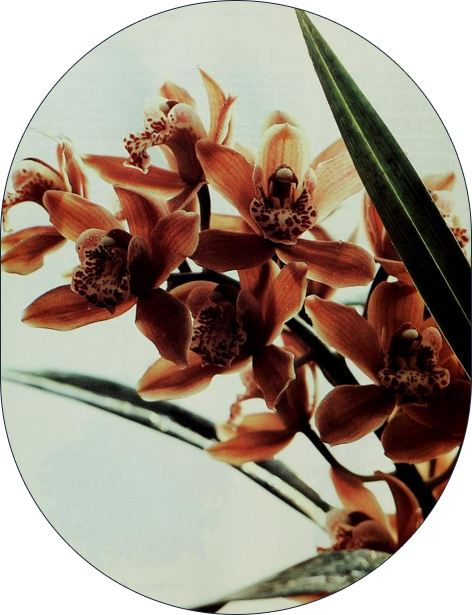 Gentle Guide nurtures enlightenment of the mind, body, and spirit. Our mantra is "we heal ourselves, we heal the Universe."
Gentle Guide connects seekers with guides ranging in approach from the traditional to the metaphysical — empowering every one of us to take control of our health, wellness and spiritual growth.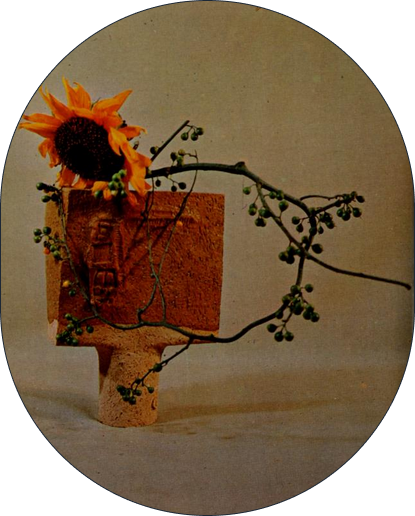 Many ancient wisdom traditions were based upon the belief that the quest for well-being and individual growth is three-fold. Only by simultaneously developing our mental, physical, and spiritual aspects may we cultivate balance in our lives and reach our full potential — individually and collectively (flora & fauna included). This sacred idea is central to the philosophy of Gentle Guide.
The maxim "teach a person to fish" is at the foundation of our mission. It is up to each of us as individuals to take that first step, to find our teacher, the one who can teach us to fish. For then we can teach our neighbor how to fish.
While these healing arts will always retain a degree of mystery (the Dao that can be named is not the Dao) our goal is to demystify the spectrum of alternative and metaphysical practices.
Like a trailblazing hike to the mountain summit or a dive to the ocean depths — your journey is unique. As honored as we are to be your guide it is ultimately up to you to choose your path.
We'd like to start by acknowledging and honoring that Gentle Guide is coming to you from the unceded stolen land of descendants of the Kalapuya, Atfalati, Cowlitz, bands of the Chinook, the Multnomah, and many other indigenous tribes who's ancestors stewarded the land known as Portland, OR.
Supportive, Inclusive, and Confidential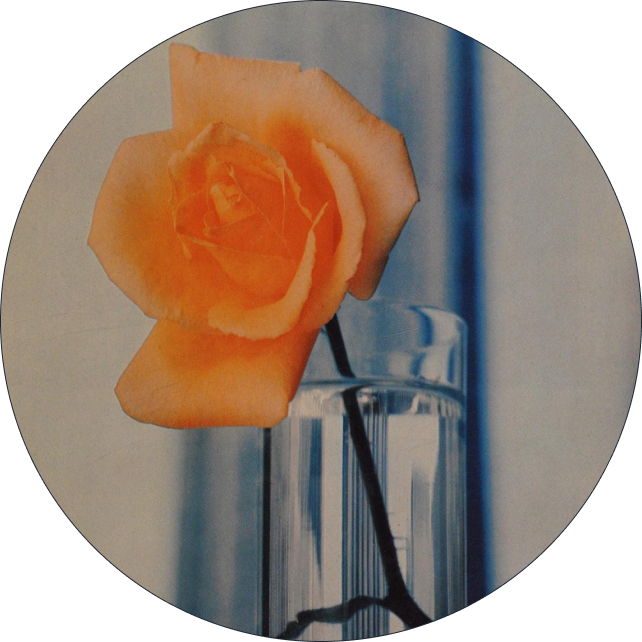 It is our intention to create a space centered around safety, equity, and inclusion. We would like to create a community of care, one that honors the experience of BIPOC, LGBTQI2S+, and other systemically and/or historically marginalized communities.
We intend to create safety within this container and want to assure you that all of our guides take confidentially in their sessions very seriously. Any personal information shared in your session will not be shared.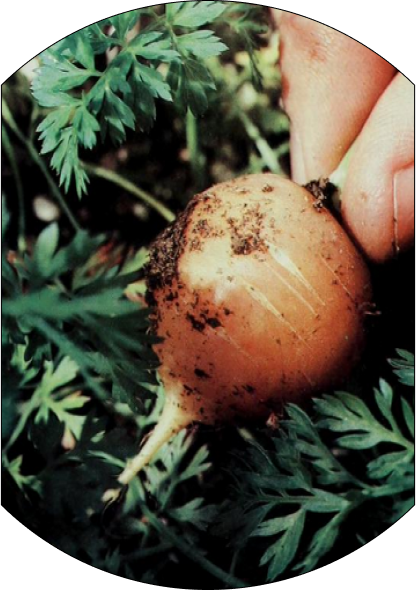 We founded Gentle Guide through our own healing journeys with the intention of catalyzing connections to guides locally and internationally.
A contemporary label for Gentle Guide would be "scrappy start-up." We wouldn't be anywhere but for the steadfast belief and late nights of a small but dedicated team working in collaboration with practitioners. While we have humble beginnings we've got a far-reaching vision of a global collective of guides working in concert to uplift the economic, social, and cultural lives of communities around the world.
Our team consists of practitioners, coding warlocks, design wizards & alchemical enthusiasts.  We're always looking for more magical lightworkers to energize the team. If you'd like to be involved please email hi@gentle.guide.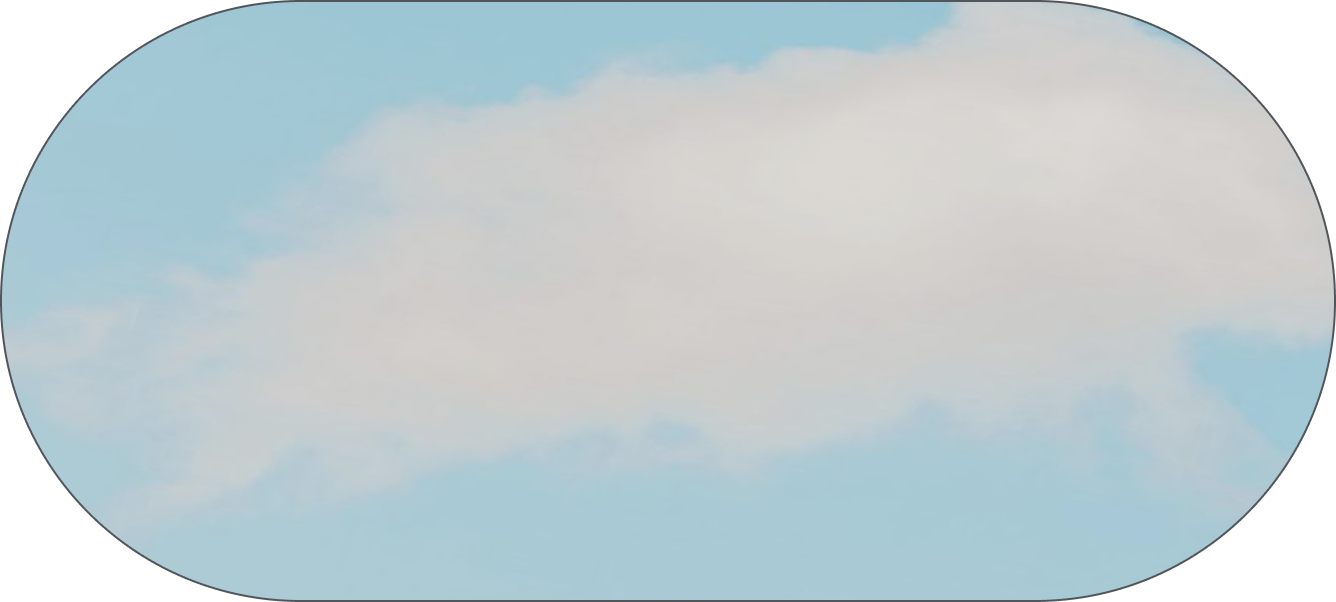 We are seekers too. Our intention is to build a co-operative collective of guides to support the economic, social, and cultural needs and aspirations of the community.
We'll organize events in areas in need and provide free services, provide support for up-and-coming guides, and coordinate education, training & information for our communities. Our vision is utopian but we like to dream big.
Some Notes on Conventional Medical Treatments
Our goal is holistic healing. In that spirit we'd like to say that Gentle Guide isn't meant to divert patients from their existing medical therapy. We simply feel that many conditions benefit from the simultaneous pursuit of conventional and alternative modalities.
Mainstream conventional medicine is a truly exceptional human achievement effective in a wide range of applications. If you break a bone, sustain a gash, or receive any other type of physical trauma, you should go to the hospital. If your appendix bursts, or your retina detaches, a conventional doctor is most likely your best bet.
However, conventional medicine has its limits. It is primarily reactive, addressing issues in our physical bodies after they occur. Many traditional and alternative medical systems focus instead on promoting general health and well being, an approach which helps prevent many chronic health conditions from developing in the first place — especially those connected with the western pattern diet and lifestyle. Alternative practitioners often take an interest in holistic health, whereas physicians are more commonly interested in diagnosing and treating specific issues.
Clearly, both approaches have important and appropriate roles to play. Be wary of anyone, either conventional doctors or alternative healers, who categorically reject healing practices outside of their own.
As a final note, we would like to stress that if any guide ever asks you to cease conventional treatment for an ongoing health issue such as heart disease, hypertension, diabetes, or cancer, in favor of their treatment, you should refuse. A reputable and experienced guide can perform their work in concert with conventional medical treatments and help improve their final outcome. Conversely, if a guide pressures you to cease conventional treatment against the advice of your physician, they are not only failing to provide you with the best possible care, they are potentially dangerous. Guides such as these are a threat not only to their clients, but to the image of the wellness community as a whole.
Gentle Guide connects seekers with healers, empowering us to heal ourselves and heal the universe.